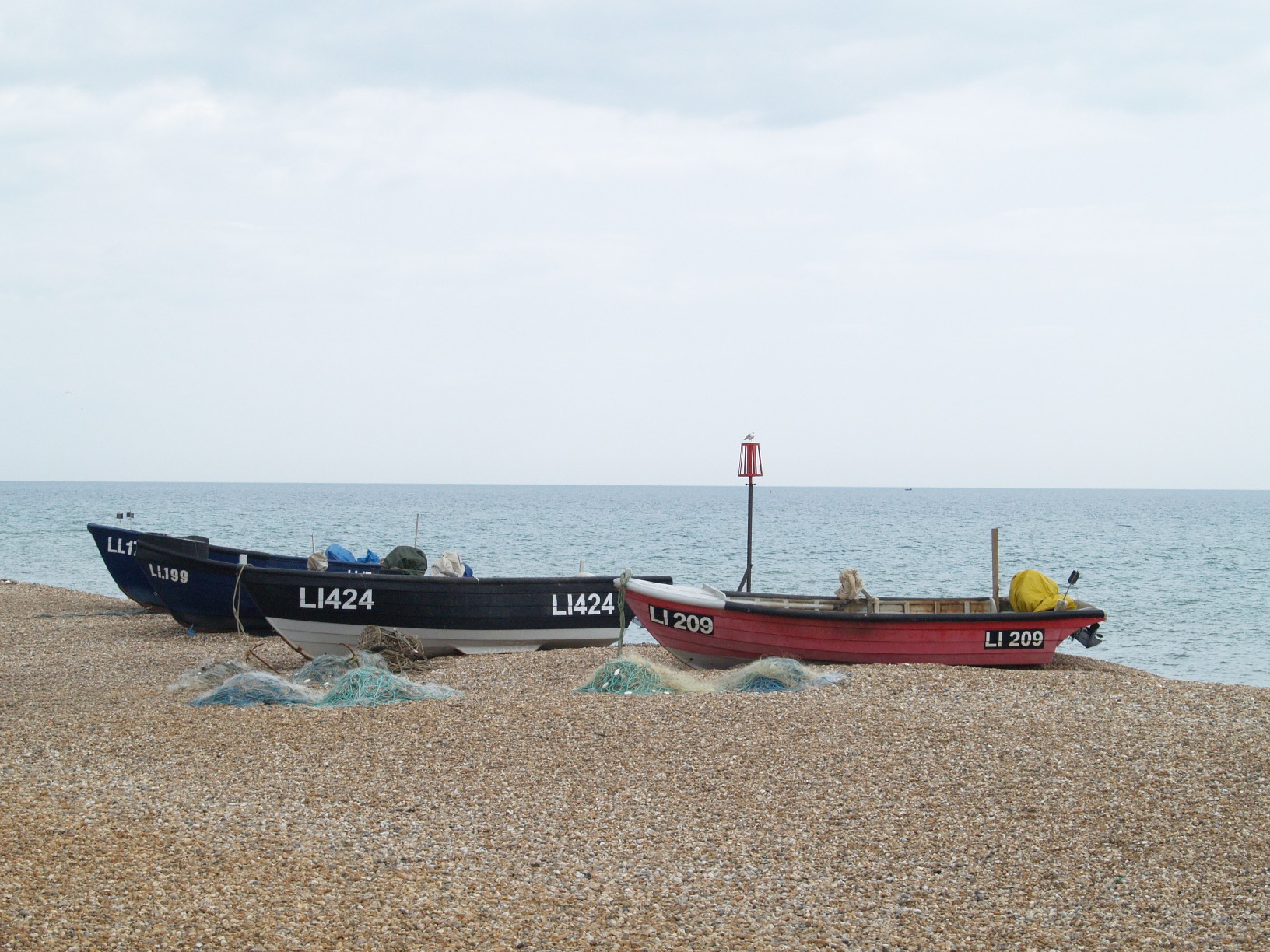 The main aim in competing in the European Youth Go Championship, apart from the titles, is to win a qualifying place to a World competition.
Players in the Under-12 and Under-16 age groups compete for places at the World Youth Goe Championship 2014, according to the EGF rules.
Age groups Under-12 and Under-16 are based on age at 31st July 2014.
Players in the Under-20 age group compete for a place at the GLOBIS Cup World Youth Go Championship, in Japan on 8 - 11 May 2014.
Age group Under-20 is based on age at 1st January 2014.
Trophies will be awarded as prizes as appropriate.
All players will receive a goody bag with nice souvenirs of their stay.
Last updated Wed Dec 18 2013. If you have any comments, please email the webmaster on web-master AT britgo DOT org.