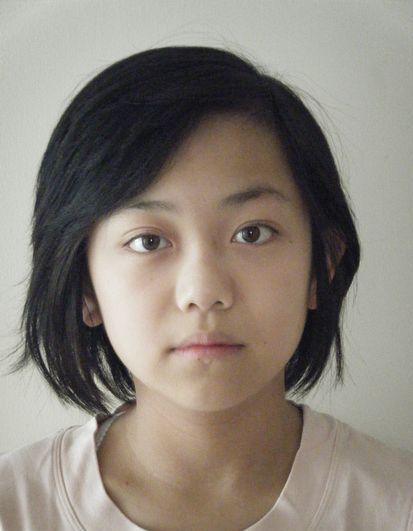 Vanessa, who's now studying in California, has been nominated to represent Europe in the 2nd Bailing Aitou Cup in Beijing starting on 13th March.
The event is a mixed amateur and professional one, with a total of 64 players in the Main competition phase (16 professionals are seeded into this), and is held every two years.
The amateur group will be part of the Preliminary section with 16 Chinese, 8 Koreans, 4 Japanese, 2 Chinese Taipei, one each from the USA and Europe. The remainder of the Preliminary section is open to all professionals, so it will be quite tough for any amateur to reach the Main competition phase, in which money prizes are awarded to all players: from 20,000 Yuan for first round losers to 1,800,000 Yuan for the winner.
We wish her every success!
Last updated Fri Oct 13 2017. If you have any comments, please email the webmaster on web-master AT britgo DOT org.