Parkside Community College, Parkside, Cambridge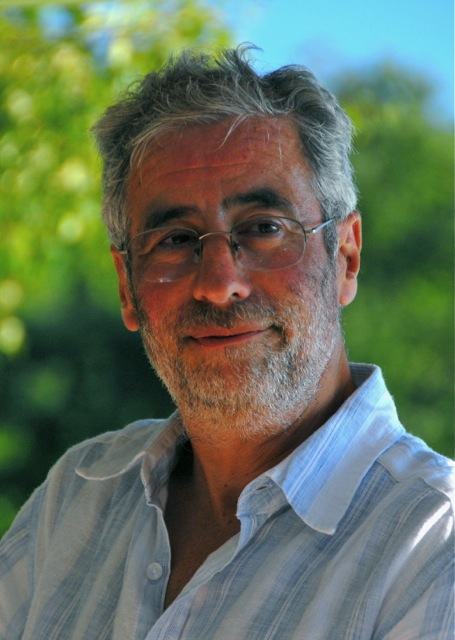 Jon Diamond (4d) won the Trigantius Tournament in Cambridge for the first time. He beat ex-Cambridge student Will Brooks (3d) in the last round, to end top of the list of 35 players.
Jonathan Richman (5k) and Simon Mader (6k) were the two local players who won all 3 games. Tor Gillberg (11k) from the London City Club and local player Geoff Kaniuk (4k) both won 2 games out of 2.
Results [1]
Last updated Fri Oct 13 2017. If you have any comments, please email the webmaster on web-master AT britgo DOT org.