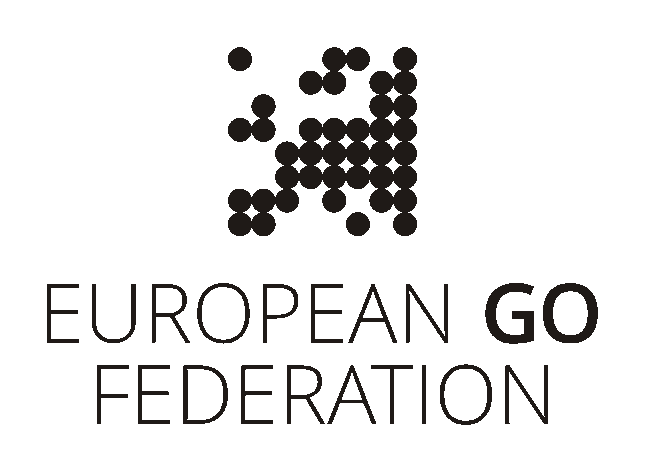 The European Go Federation is proud to announce the start of the certification of European professional Go players. This is in cooperation with CEGO, the EGF's main sponsor, and only possible thanks to their initiative and generosity.
For full details see http://www.eurogofed.org/proqualification/ [1]
Last updated Fri Oct 13 2017. If you have any comments, please email the webmaster on web-master AT britgo DOT org.