Hi all,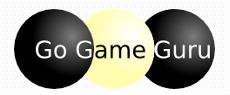 Thank you to everyone who has been in touch so far to let us know about their event. I've been really impressed with the enthusiasm from lots of Go people and I think such a positive response is promising for not just the Learn Go Week on 13th September 2014, though for future years as well!
As on the update before, if you're organising an event please sign up to the Go Game Guru events signup form , as it will encourage more people throughout the UK and the rest of the world, to keep getting involved – quick note, try to include as much of the information as possible about your event – as it will be manually copied across to the live site by the Go Game Guru organisers and it will make it much easier for them!
Go Game Guru have already released some fantastic promotional material to help get the event organisation started, which we mentioned in our earlier update. As well as the Go Game Guru promotional materials, we've also produced some additional flyers to advertise Learn Go Week and our online teaching sessions, that can be found by clicking this link to our flyers for Learn Go Week [1]. These posters advertise Learn Go Week, and feature traditional Go boards and stones, a more colourful "Ready, Set, Go", for children, parents and sports enthusiasts, as well as the online session's poster and a detailed session guide for the online sessions that will be run by Roger Huyshe.
The online sessions will be on KGS and will run between Saturday 13th and Saturday 27th September 2014. They will be geared toward beginners to the game and will be ideal for new players that have been shown the game briefly, though would like a recap to really cement the basic rules, or would simply like to see another example game as it takes shape too.
Feel free to download these posters, add your own details and print to advertise your local event. You will see there are horizontal tear of slips on our posters, where organisers are able to cut along the edges and write their own name and phone number or email address, alongside the horizontal britgo.org web link. This is to encourage people to notify of attendance to you, making it easier to prepare on the day, and for the new player to become more familiar with the Learn Go resources available on our webpages.
If you haven't already, to ensure you are prepared for your event, as it's useful for the practicalities like making a last minute board [7] and teaching go to beginners [8], it's worth checking out these links: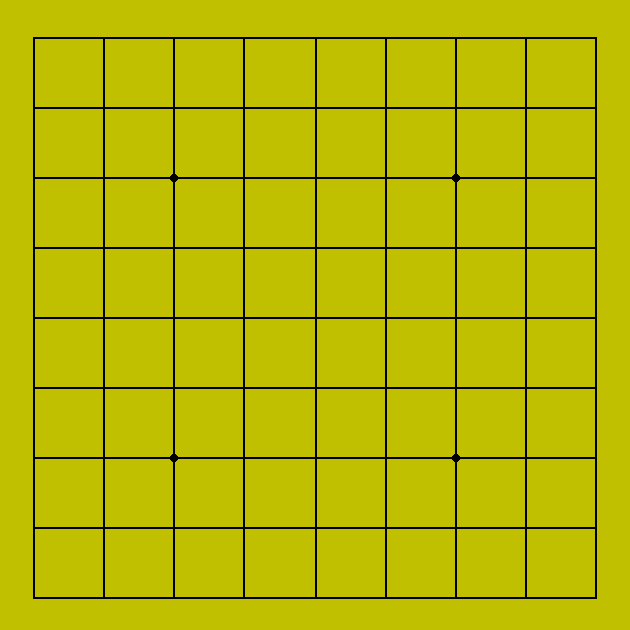 [7]
9 x 9 Go Boards in colour, from the British Go Association
9 x 9 Go Boards in black and white, from Go Game Guru
Online Teaching resources:

available here , though you will need to make a slight edit so that it's most relevant to your local press.

Finally, please sign your event up to Go Game Guru's events page, as it will make it easier for us to know when events are happening and where. No matter how big or small your event is, please share posts with us on [12] and [13] include the tag @Britgo and the hashtag #learngoweek in your posts too. It makes it easier for us to track the events and means everyone can be a part of the same conversation!

In the meantime, if you have any more questions before next week, please do not hesitate to get in touch via email.

I look forward to seeing lots of photos for Learn Go Week events next week!

Take care,

Maria Tabor
Last updated Tue May 05 2020. If you have any comments, please email the webmaster on web-master AT britgo DOT org.