London International Teams
Young Chelsea Bridge Club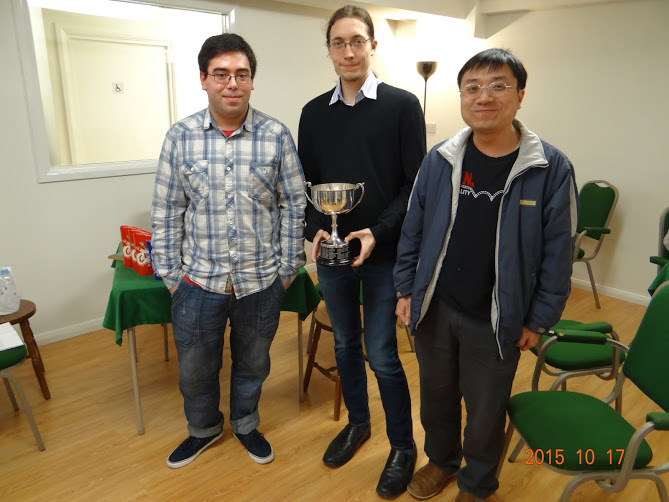 [1]
The twice-yearly London International Teams match was back after a break in the spring. This time it was held at the venue of the new West London Go Club, the Young Chelsea Bridge Club, near to Goldhawk Road underground station in Shepherd's Bush.
North London Go Club was run-away winner, their A-team only dropping one game. This means they have now won the last three such team tournaments. Cambridge was second by virtue of their team captain having more wins than that of the North London B-team, whilst a fierce battle for last place was won by Nippon.
Individuals on three wins were: Aja Huang, Michael Webster, Dan Sanduleac and Lawrence Ogden.
Results [2]
Tanaka's photos [3]
Last updated Wed Oct 11 2017. If you have any comments, please email the webmaster on web-master AT britgo DOT org.