European Youth Go Championship 2014
Held at Butlins, Bognor Regis, Friday 28th February - Monday 3rd March 2014.
Group Picture

Registration/Opening Ceremony
With the town crier, the two presidents, the professionals, Rhubarb the Clown, Toby and goody bags at registration.
The Venue
The building at Butlins, the shingle escaping the beach, the congress shop, the Morris Dancers and the Organisers.
The EYGC
Pair Go
Prize Giving
Winners Under-12, Under-16 and Under-20 and all Under-12 winners.
The Builders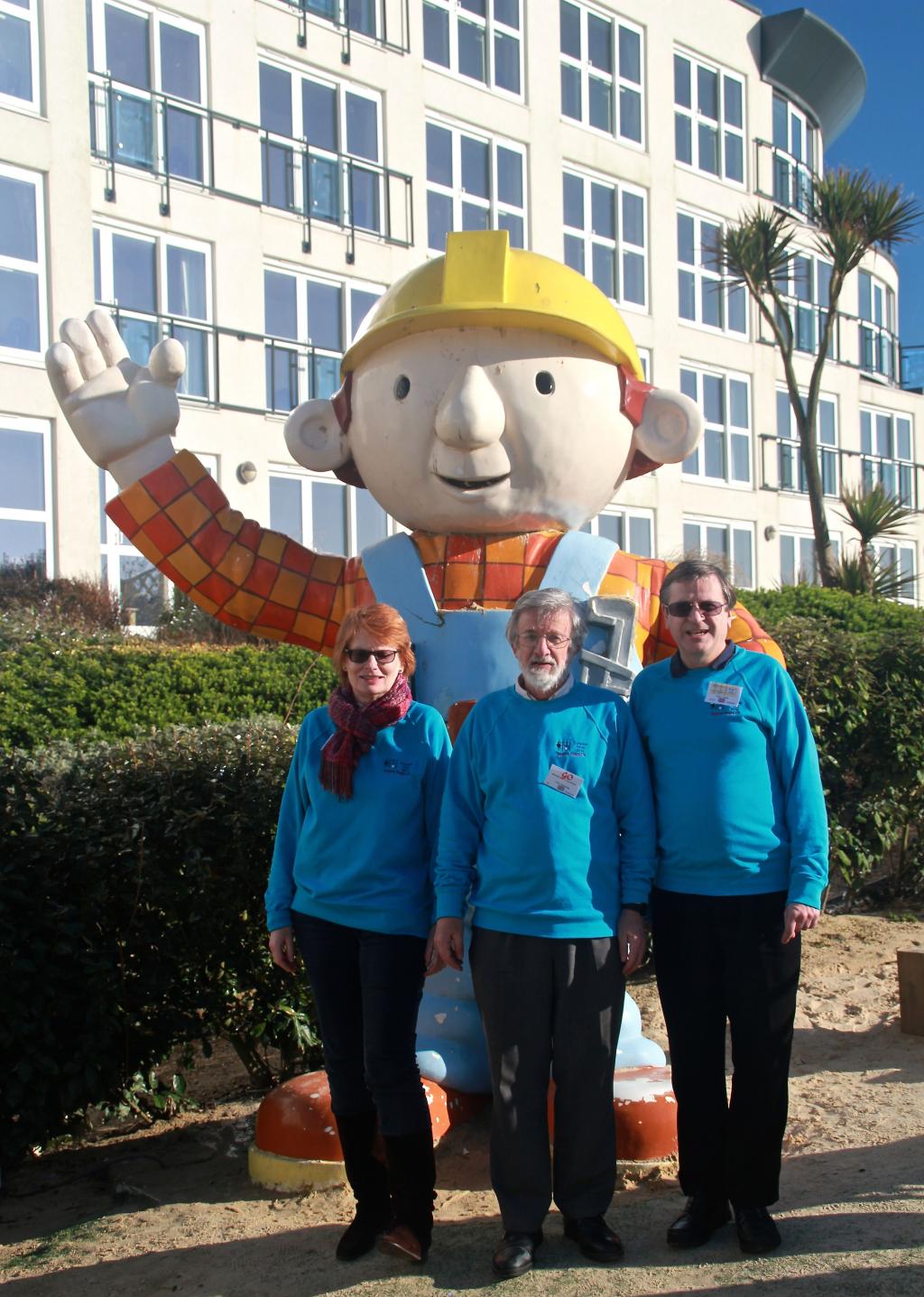 More images in the BGC Gallery from the British Go Congress held alongside.
Last updated Thu Jan 21 2021. If you have any comments, please email the webmaster on web-master AT britgo DOT org.