These resources pages gather material for the several different audiences involved in supporting the number of players wishing to play Go.
If you are looking for information about learning Go (including books) see our Education section.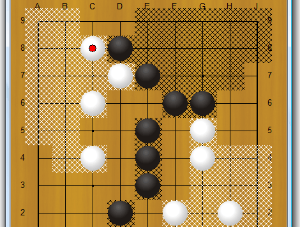 This section includes pages about the British Go Journal and its content, Japanese Go terms and information on playing Go on-line or against a computer.
Technical details for preparing Go diagrams for publication, for contributing to the British Go Journal and for writing Go programs are contained in this section.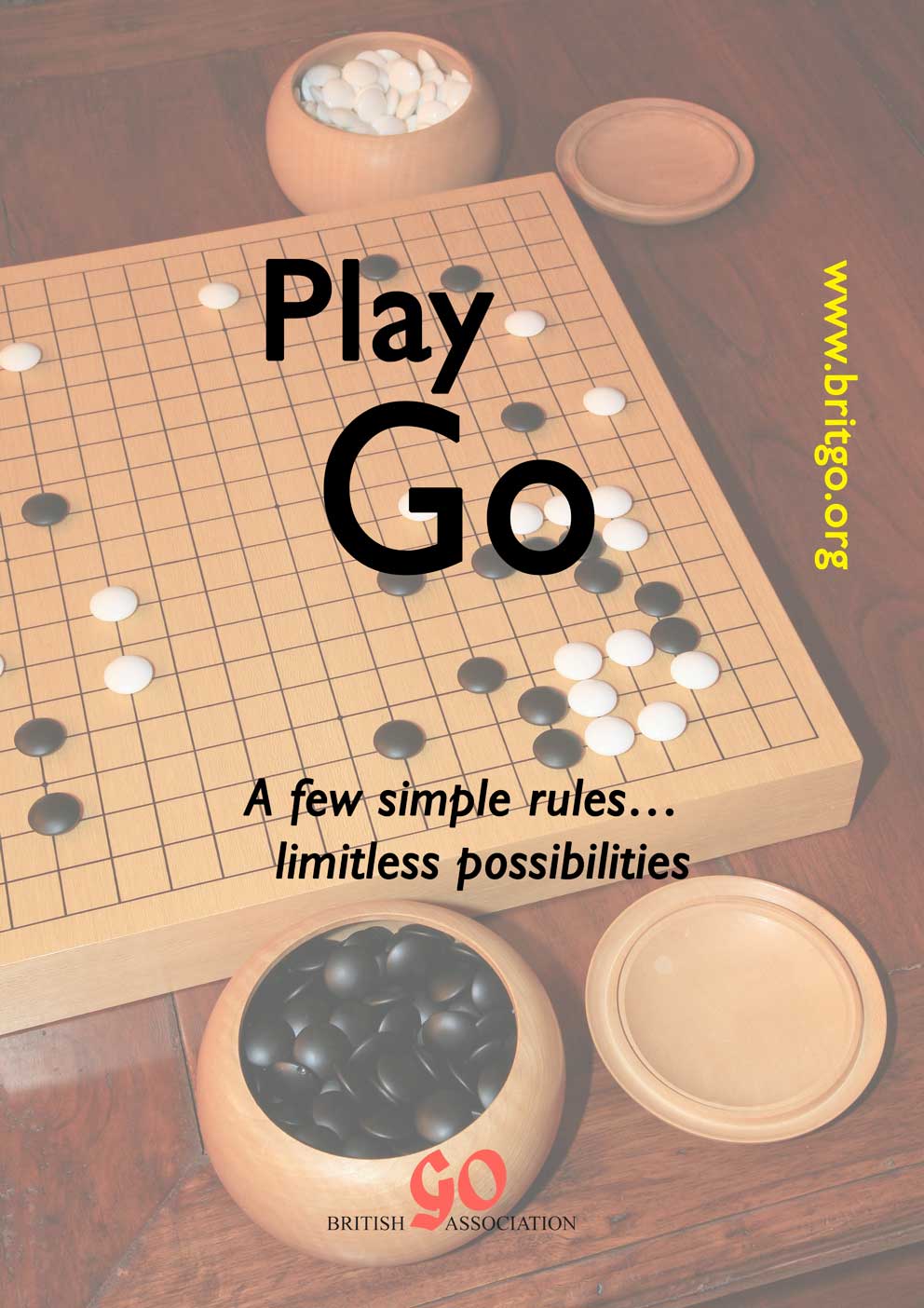 The BGA provides the infrastructure needed to manage Go tournaments and Go clubs; this section covers all the associated detail.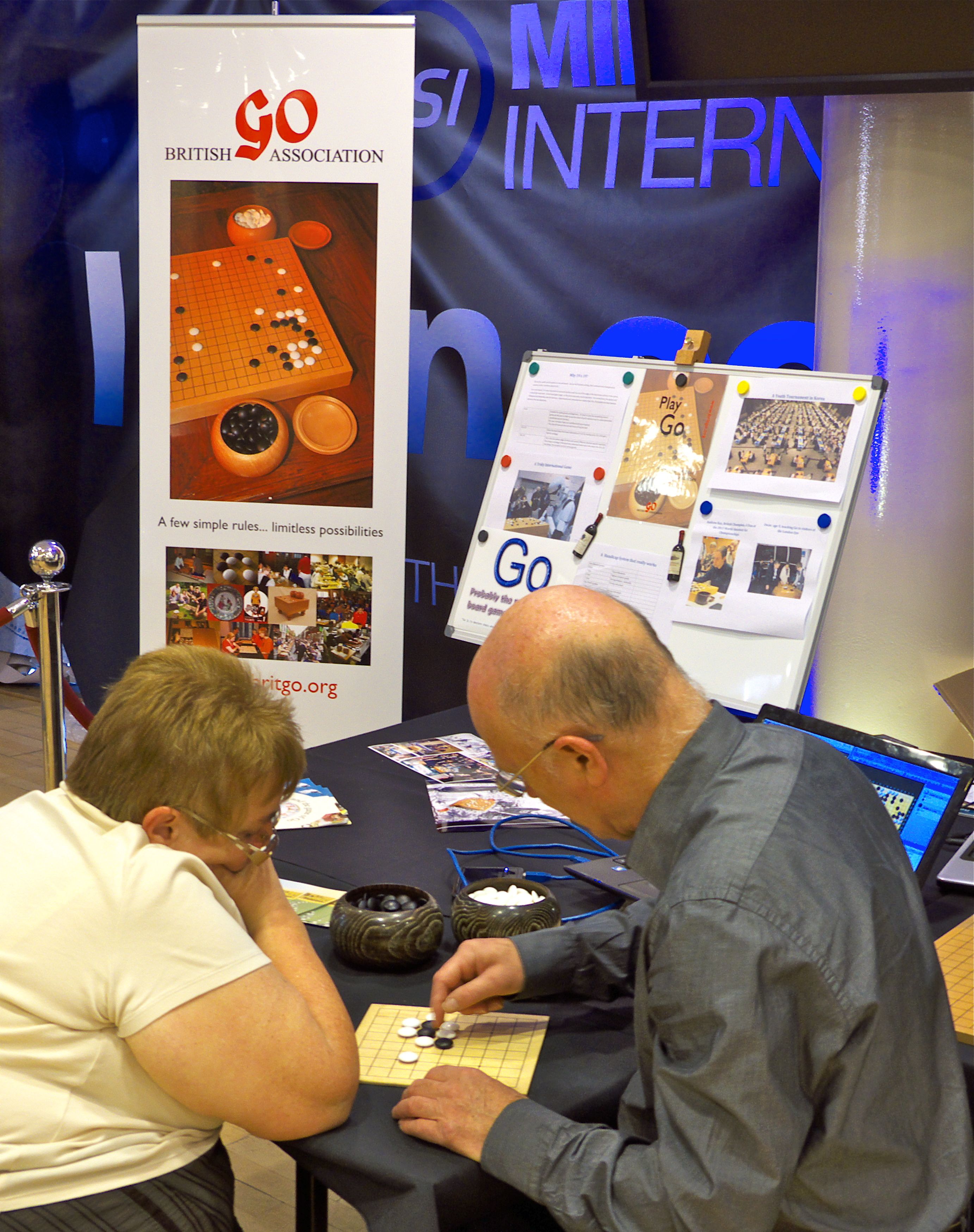 This section collects material such as leaflets and posters for the promotion of Go and advice on setting up an exhibition stall.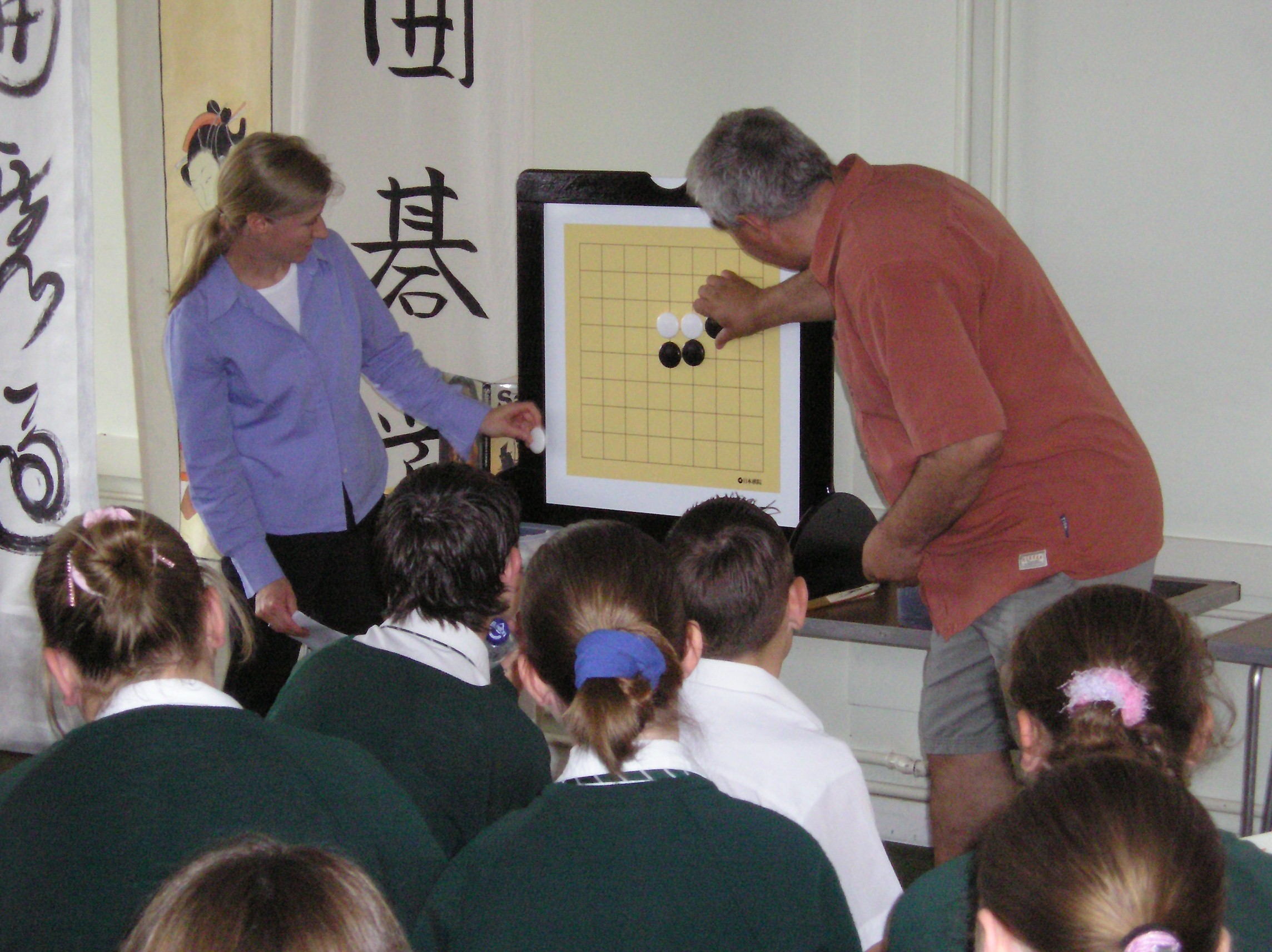 There are useful resources in this section for teaching the game, such as printable puzzle sheets and details on how to use the BGA online teaching account.
An important function of the BGA is the maintenance and development of its website. The section contains guidelines for web contributers, as well as maintainers of the site.
If your are trying to advertise Go by getting it, or a Go event, reported in the Press then you will find useful information, such as sample press releases, in this section.
Last updated Tue Apr 06 2021.
If you have any comments, please email the webmaster on web-master AT britgo DOT org.