Jon Diamond Regains East Midlands
Mon, 13/10/2014 - 15:32

—

Tony Atkins
East Midlands
Thorpe Astley, Leicester
Sat, 11 Oct 2014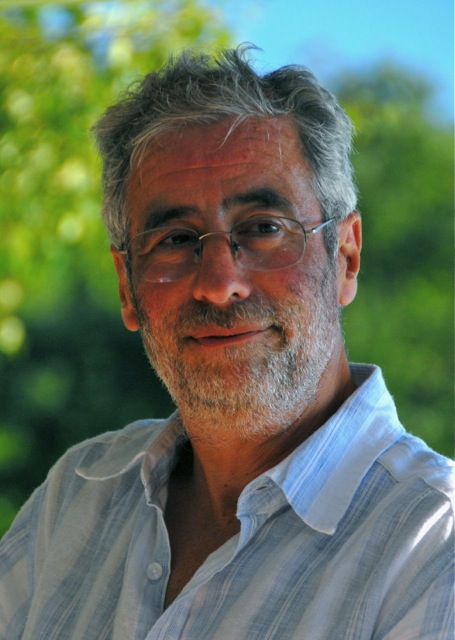 Jon Diamond seems to only win the East Midlands in even years, so having won in 2010 and 2012, he was back as champion in 2014. He was one of several BGA council members in the Leicester area for the weekend, as there was a council meeting on the Sunday.
The only other player on three wins was Edwina Lee (Maidenhead).
32 players took part.
As the main organiser fell ill, the full results were delayed.
Last updated Fri Oct 13 2017. If you have any comments, please email the webmaster on web-master AT britgo DOT org.