The British Go Association has a new President
Mon, 11/04/2016 - 10:21

—

Jon Diamond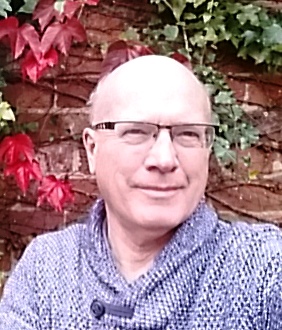 At the AGM on 2nd April in Sheffield, Jon Diamond retired as President after 7 years and Roger Huyshe (pictured) was elected unanimously to replace him.
Jonathan Chin and Toby Manning were re-elected as Secretary and Treasurer respectively.
Brian Brunswick also retired after 10 years as a Council member, as did Donald Campbell; John Collins, Jonathan Green, Matt Marsh and Andrew Russell were elected to Council.
It was reported at the AGM that the membership had increased in the last year to 441, the first time we'd seen an increase for a number of years. The AlphaGo match didn't seem to have a significant impact on membership yet.
Last updated Wed Oct 11 2017. If you have any comments, please email the webmaster on web-master AT britgo DOT org.