Go Player on "Midsomer Murders"
Tue, 21/01/2020 - 17:17

—

Tony Atkins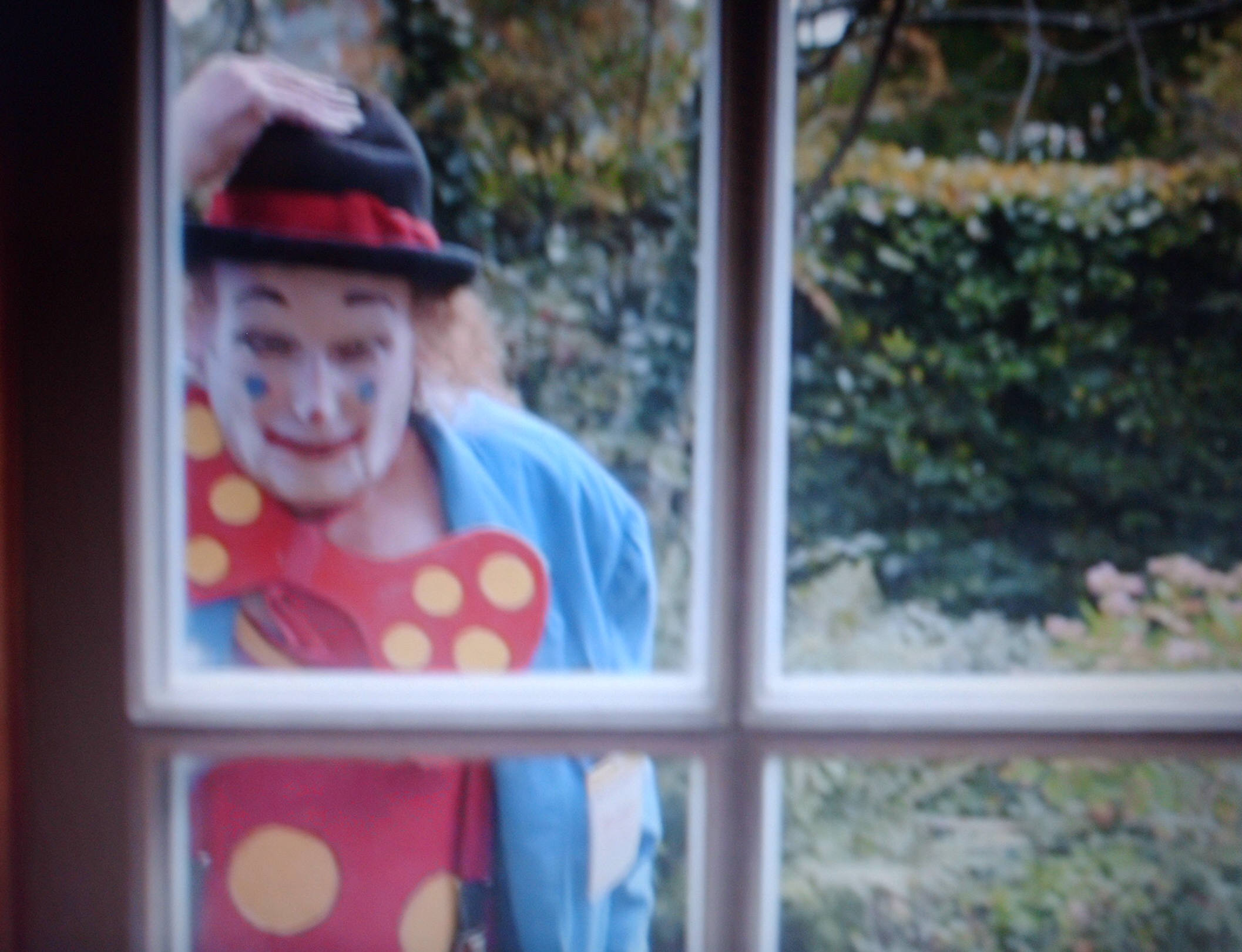 Rhubarb the Clown (aka Martin Solity 5k) appeared on ITV's "Midsommer Murders" on 14th January. In circus-themed episode 6 of series 20 "Send in the Clowns", Rhubarb is one of three clowns seen in the last scene of the episode.
Last updated Tue Jan 21 2020.
If you have any comments, please email the webmaster on web-master AT britgo DOT org.