What is Go?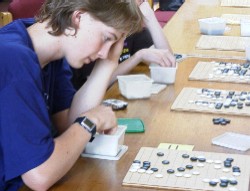 Go is game for two people (normally).
It is played with black and white pieces called stones.
It is played on a square grid board - size usually 19x19, 13x13 or 9x9.
The idea? To surround part of the board as your territory.
If your territory is bigger than the other person's, then you win!
Capturing by surrounding the other person's stones helps!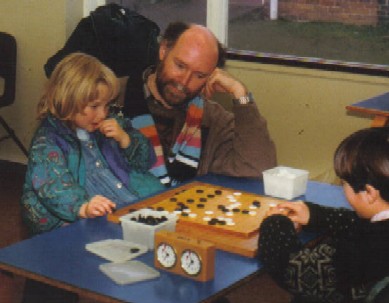 The rules are quite easy - it only takes about fifteen minutes to learn to play.
It's quite different from any other game - try it - we think you will enjoy it!
History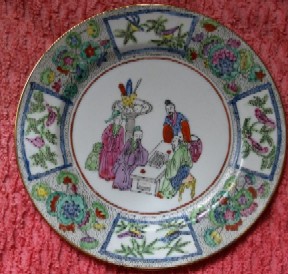 Go was invented in China a long time ago. The game is thought to be more than 3,000 years old - it may be the oldest board game which is still being played today. In China, Korea and Japan there are about 30 million people who play Go, including several hundred professional players and many, many children.
In Japan the call the game Go or Igo, in Korea they call the game Baduk and in China it is called Weiqi (pronounced "Wei-Chi").
In Korea, there's even a TV channel which just has programmes about Go!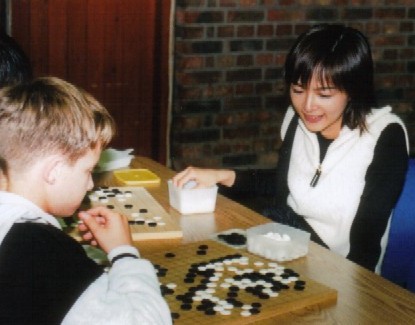 It is only in the last hundred years that people in this country have started playing Go.
Most big towns now have a Go club, there are regular tournaments, and the game is becoming more popular all the time. Some towns and a few schools have there own junior clubs. Lots of people play Go on the Internet, especially youngsters for whom we organise lots of activities.
How to play?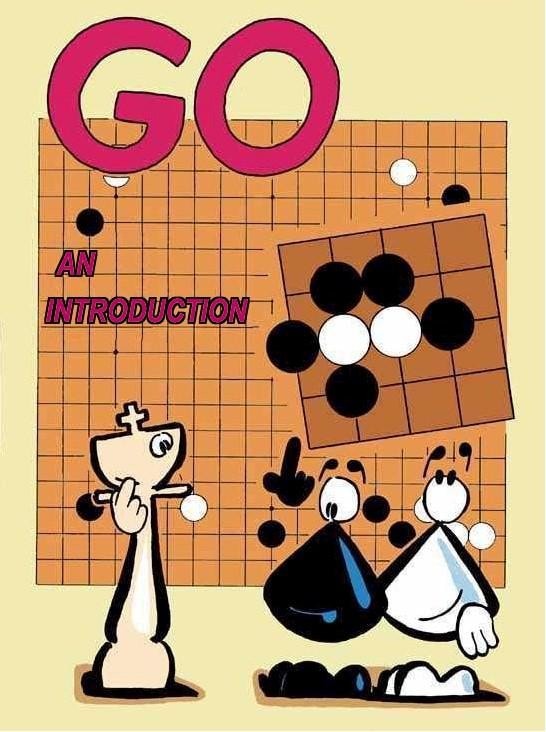 If you want to learn to play now, read the rules in a simple cartoon format.
You can also play Capture Go, a simplified form of Go, against a computer opponent. Note, this page contains a Java Applet so may not work on your browser!
For more about Go, see this Introduction to Go.
We organise Go in the United Kingdom, for adults as well as youngsters:
We run various Go tournaments, both online and on boards.
We keep ranking lists, issue diplomas and badges, and run the Grand Prix.
We run the British Youth Championships every year and School Teams Championship.
We run the UK Go Challenge for schools and young players.
We run youth online playing sessions and online tournaments and matches against other countries.
We issue a youth newsletter about six times a year.
If you want to join in some of these activities check the details elsewhere on our junior section.
Join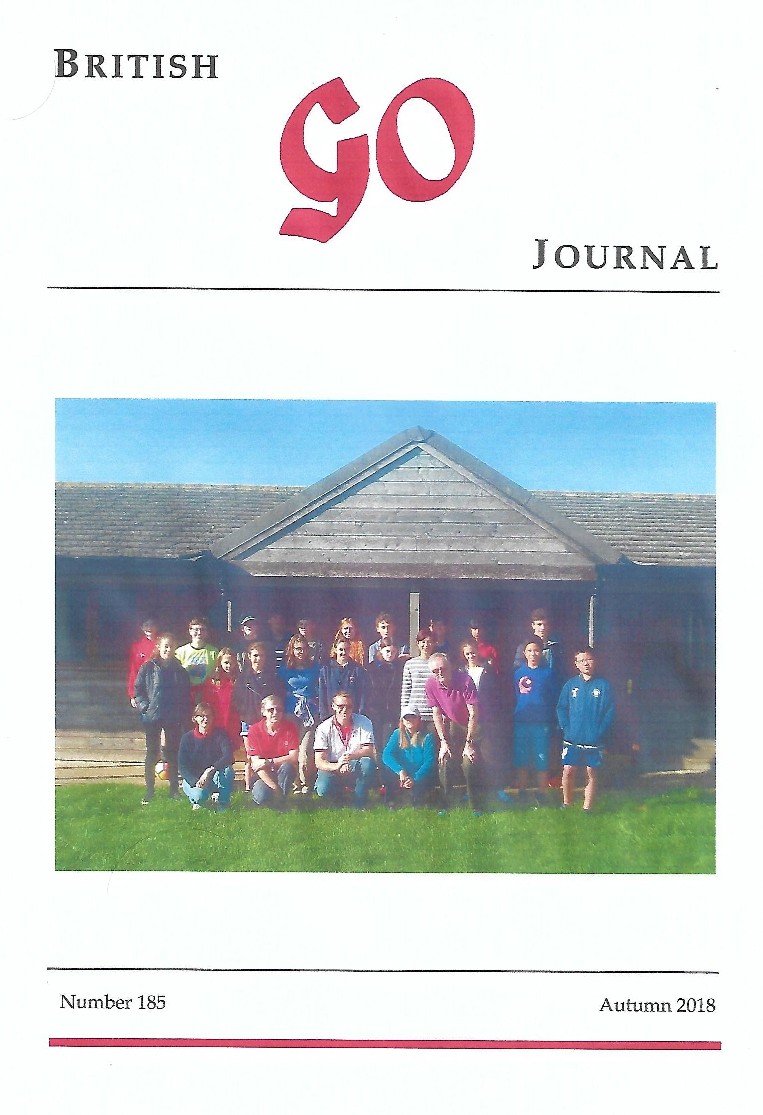 If you want to join the BGA, go to this membership page. You can join at any time of the year and get a full 12 months' membership. You can select to receive your own printed copy of British Go Journal every 3 months (Youth UK Rate category) or just receive a link to access an online PDF version (Youth Online Rate category). This latter is the cheaper option - we think it is very good value!
There is also a School's Membership if your school has a club and wants to join in.
As a member you will also get:
Access to our members' area
The monthly BGA online newsletter mailing
The chance to buy Go books & equipment at a discount to the normal price from some suppliers
Reduced price entry to some Go tournaments
Youth Newsletter
If you just want to receive our electronic Youth Newsletter let us know your email address and we will add you to the list. Send it to ynews AT britgo.org.
More?
There is a lot more information about us and Go generally, on our main website.
Last updated Tue Mar 15 2022.
If you have any comments, please email the webmaster on web-master AT britgo DOT org.