Over the last few years, we've been increasing the amount of resources we put into teaching. We have run a number of teaching events, and are running a number of "introductory" events to youngsters, generally through the "gifted and talented" programme.
Currently the BGA has two levels of accreditation:
General level: For Go teachers who will normally be teaching adults. This level also includes individuals who help teach young people in a supervised setting. (For example: helping to teach young people Go in a classroom where a teacher is present. This would not fall under the criteria of 'regulated activity' as defined by the Home Office).
Accredited to teach young people: This level is for anyone who may be regularly teaching children or young people in a situation where there is no DBS** checked supervisor. (For example: running a weekly Go Club for young people alongside a parent. This is likely to fall under the definition of 'regulated activity'.
Procedural details are shown on the Teaching Accreditation Scheme page.
It is stressed that participation in all aspects of this scheme is entirely voluntary (except as required by UK Legislation). There is no requirement or compulsion on anyone to become accredited, and members are free to continue to visit schools (or other youth groups) of their own volition if agreed with the school/youth group itself. However, some members may wish to become "accredited" by us as it may ease their way through local bureaucracies.
The teachers accredited to general level under the scheme are:
| | | | |
| --- | --- | --- | --- |
| Martin Harvey | Alison Bexfield | Tony Atkins | Toby Manning |
And those accredited to teach young people are: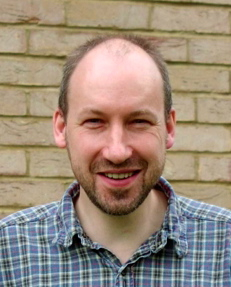 Paul Smith
In addition to this list we also have a page describing some people providing teaching services and a list of volunteers who may be able to visit a school.
** Disclosure and Barring Service : the Government process for checking official records to ensure there is no adverse information against prospective teachers of young people.
Last updated Wed Mar 09 2022. If you have any comments, please email the webmaster on web-master AT britgo DOT org.