European Youth Go Championships 2014: Booking Butlins Accommodation (Obsolete)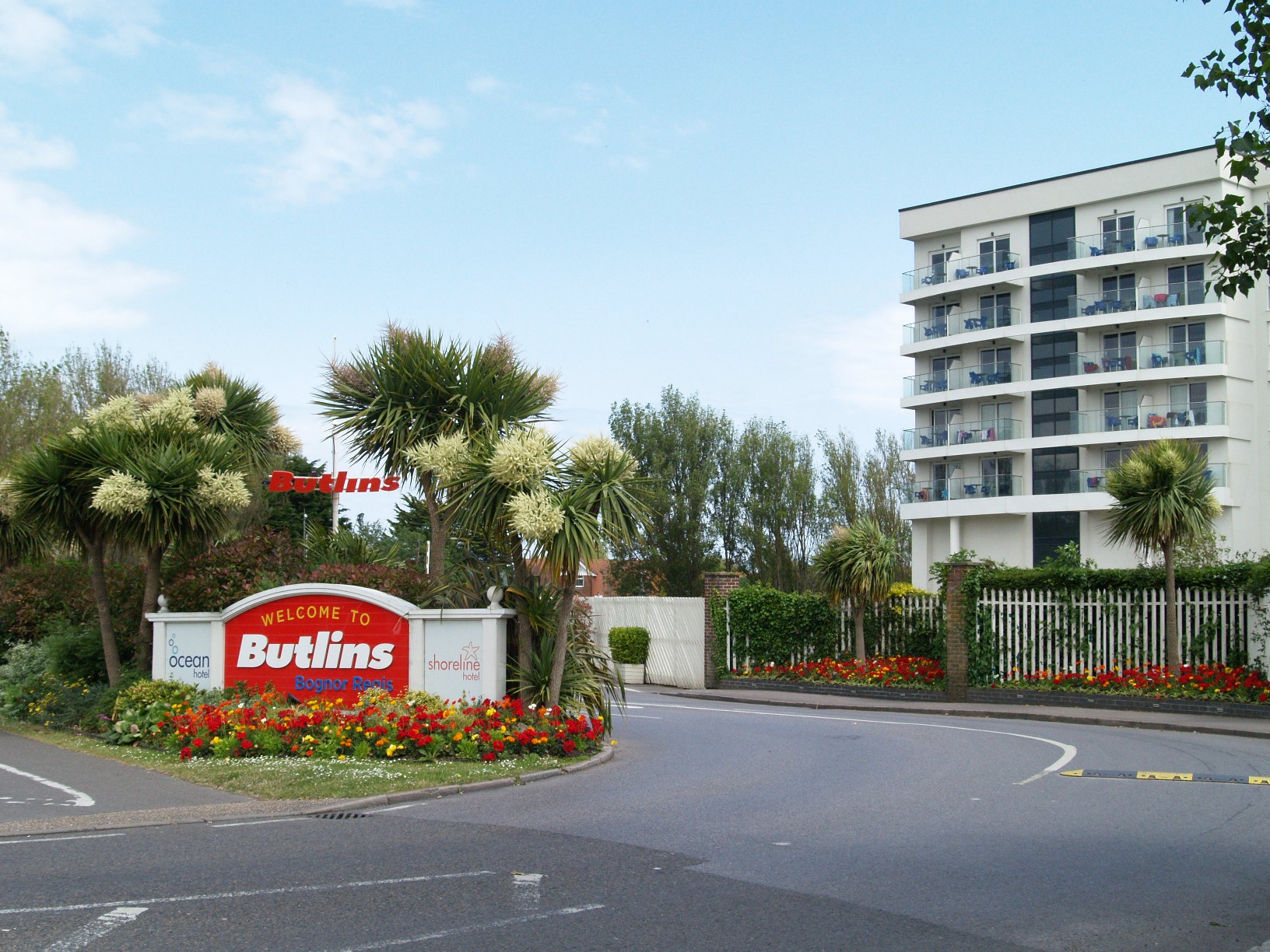 Before you book accommodation you will need to know the dates of birth of all your team, know roughly which of the accommodation options you are interested in and have your credit or debit card details available. Note that Butlins regard children as those under-15 years of age.
Butlins do require the date of birth for all people booking rooms. We're not quite sure why they do this for adults, but the resort has some weekends reserved for adults and perhaps their reservation system is already complicated enough ...
When you click the link below, a new window will open to take you through the 8 stages of booking.
Note: although you will book via the Internet, you can only change a booking by phoning +44 845 070 4757.
The notes below will help you with this process.
Step 1: Find a Break
Where would you like to stay? - Do not change anything - it should say you are coming to Bognor on the 28th February for 3 nights and say "Go Games" at the bottom - press NEXT.
Who's coming? - Use the buttons to increase the number of adults and children in your team. You can book more than one apartment or room at a time. For each child you must select their age in years. Then press NEXT.
Choose your accommodation - Most teams would need to select the Apartment option, smaller groups may find Room is a better option. Hotel is more expensive. The last two options have limited availability. Enter how many apartments you wish to book when prompted. Press CHECK AVAILABILITY.
Step 2: Accommodation
Accommodation options appropriate to the number in your team will be shown, with the total price for the apartment shown against each. The number and type of beds are shown - note they usually contain one double bed and the rest singles or bunk beds in twin rooms. You can click on EXPLORE to find out more about each option (including a visual tour) and click CLOSE in the top right to return (do not use back in your browser). Click SELECT & CONTINUE against the option you choose.
Step 3: Dining
If you plan self-catering or plan to pay as you eat in the various restaurants, you do not have to select anything here. If you wish to pay for two meals each day before you go, then select one of the options: Diner's Choice or cheaper Simply Dine. Otherwise select No Dining Thanks and click SELECT & CONTINUE.
Step 4: Options
You probably do not need to select the Spa or Family Fun options, but on the Essentials tab you will almost certainly want to untick the Holiday Insurance option (£20) as you will have your own travel insurance (note their insurance only covers cancellation and property loss during your stay and not your journey). You may be given an option to include towels and housekeeping for your stay and tick the box to include this for £15. Wi-Fi access can be added for £15 (it's included for the hotels) and they have also a £1 charity donation option. The price at the bottom will be recalculated when you move on by clicking CONTINUE.
Step 5: Summary
This shows what you have selected so far. If you wish, you can save your quote at this point and it will prompt you to open an account to store the details, however you probably want to make your booking straight away. You have the chance to change the extras and then proceed by clicking BOOK NOW.
Step 6: Guest Details
Click NO that you have not stayed there before to enter Your Details, personal and contact. You will need to manually enter your address (UK addresses can use the postcode look-up). Then enter the rest of your team's names and ages under Your Guests. You can indicate if anyone has special access requirements (for instance wheelchair).
You should review the Butlins marketing options, and tick or untick the relevant options, as you probably don't want any further messages from them. Then click CONTINUE, to move on to Confirm and Pay.
Step 7: Confirm & Pay
Follow carefully their instructions to pay and confirm your booking with a Mastercard or Visa credit or debit card. (The cardholder does NOT need to be the lead guest.) If you book early enough you may be given the option just to make a deposit of £60 and pay the rest later.
After you complete this page you'll be given a final chance to check the details of your booking and payment details before you click the CONFIRM AND PAY button.
Step 8: Booking Complete
This page should be displayed with a confirmation booking reference for you to print, although an email confirmation will be sent to the email address you entered earlier.
The My Butlins link may be useful to give you further information about check-in, packing [Photo ID, Booking Confirmation, Toothbrush, PJ's, Teddy, Swimming gear (and a towel!) are suggested, but not mandatory] etc.
Finally, don't forget to enter your team into the Go events also, otherwise we won't know you're coming - see you there!
*** DELETED LINK ***
Last updated Wed Mar 12 2014. If you have any comments, please email the webmaster on web-master AT britgo DOT org.