European Youth Go Championships and British Go Congress 2014: Butlins Resort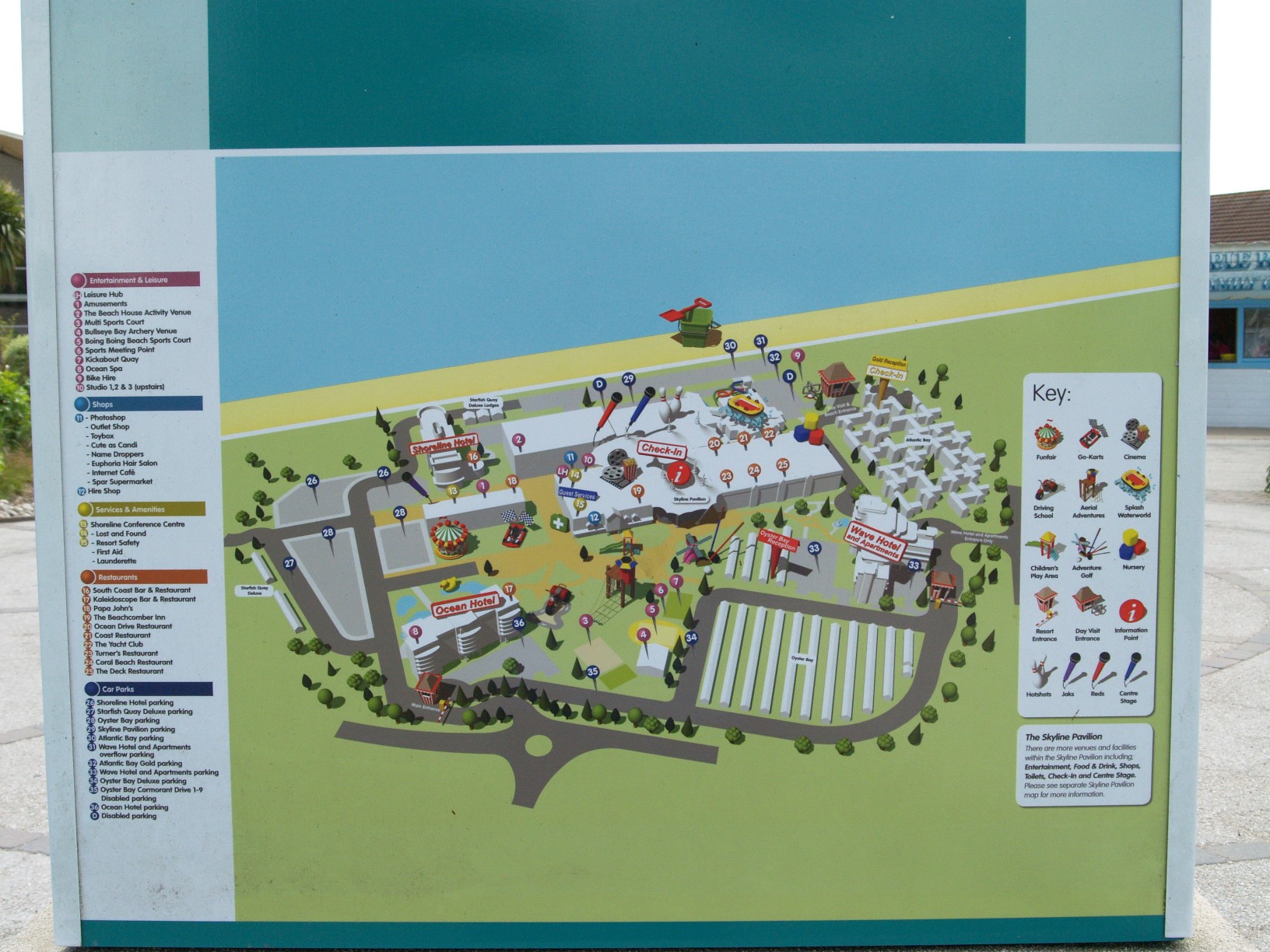 As well as some hotels and guest houses, the main place to stay in Bognor Regis is at Butlins. This holiday camp was opened in 1960 and has been continually developed over the years. Now most accommodation is in high quality hotel and apartment rooms in the Shoreline Hotel (built 2005), the Ocean (2009) and the Wave (2012). There are also chalet villages.
It has an indoor leisure park, the Skyline Pavilion, complete with fairground and Splash Water World. There are theatres, a wide range of restaurants and also outdoor activities for when the weather is nice.
Most of these activities are free of charge to people who are staying in accommodation at Butlins.
The tournaments are being held in the recently refurbished Shoreline Conference Centre, which is conveniently located next to the Skyline Pavilion.
Last updated Tue Dec 17 2013.
If you have any comments, please email the webmaster on web-master AT britgo DOT org.