European Youth Go Championships 2014: Visa Information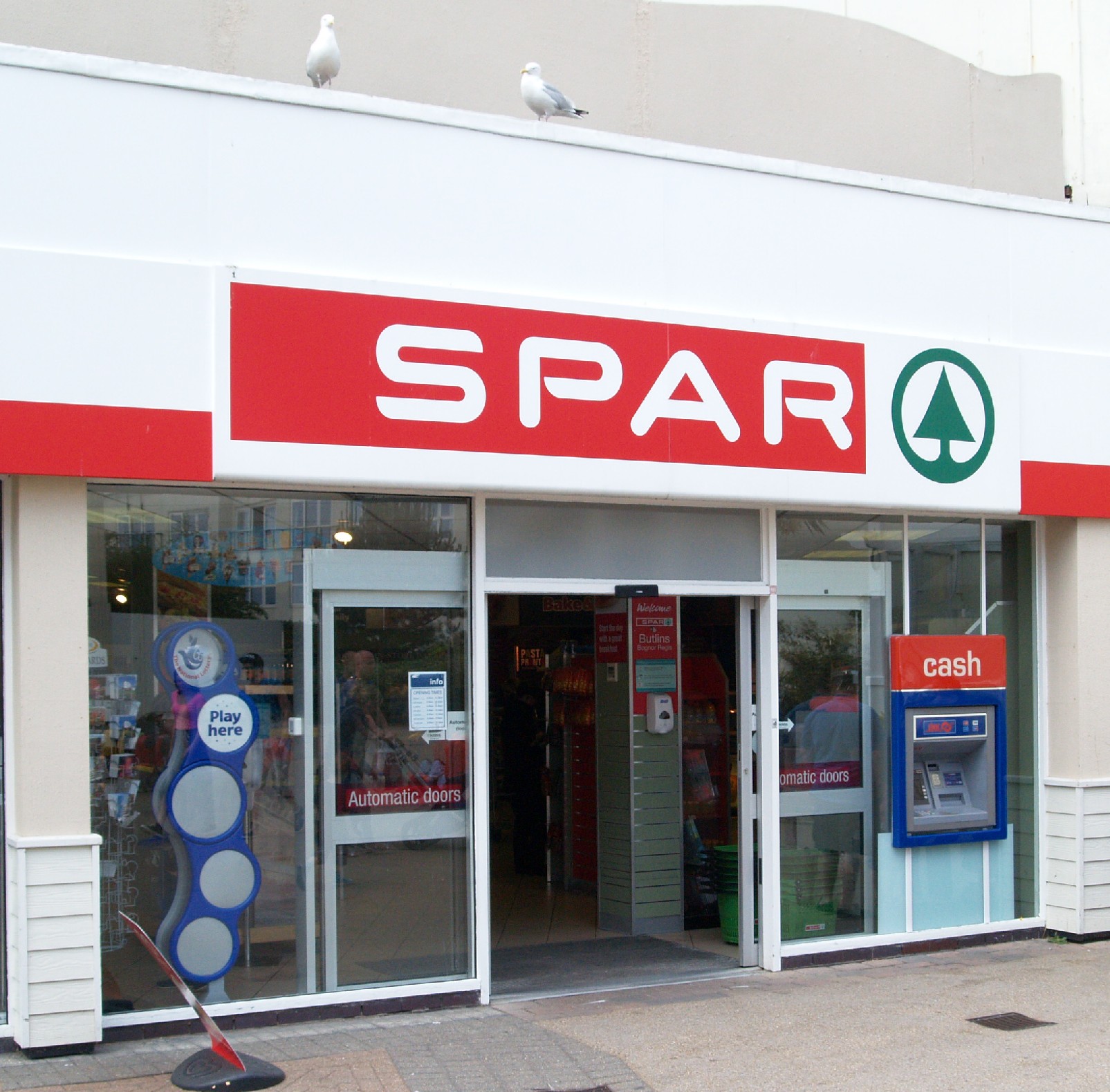 The UK is NOT part of the Schengen area: you will need a passport (or national identity card if from the European Economic Area or Switzerland) to enter the UK. Some countries also need a visa which must be obtained before you travel (you cannot obtain one at the border).
This page gives the current position, as understood by the organisers, concerning any requirement for Visas to enter the UK. If you are in any doubt, please contact your local British Embassy. The organisers regret that they cannot accept responsibility for any errors on this page.
If you have a passport issued by any member state of the European Union, or European Economic Area and Switzerland, you do NOT need a visa to enter Britain: an ordinary passport / national identity card suffices.
If you hold a passport issued by most countries which used to be part of the USSR (Russia, Belarus, Ukraine, etc.) or part of Yugoslavia which is NOT part of the EU (Serbia, Bosnia, etc.) you will need a Visa.

If you are in any doubt, please go to the UK Border Agency website.
If you need a letter of invitation from us, please contact us at your earliest opportunity.
Last updated Wed Dec 18 2013. If you have any comments, please email the webmaster on web-master AT britgo DOT org.