British Go Congress 2014: How to enter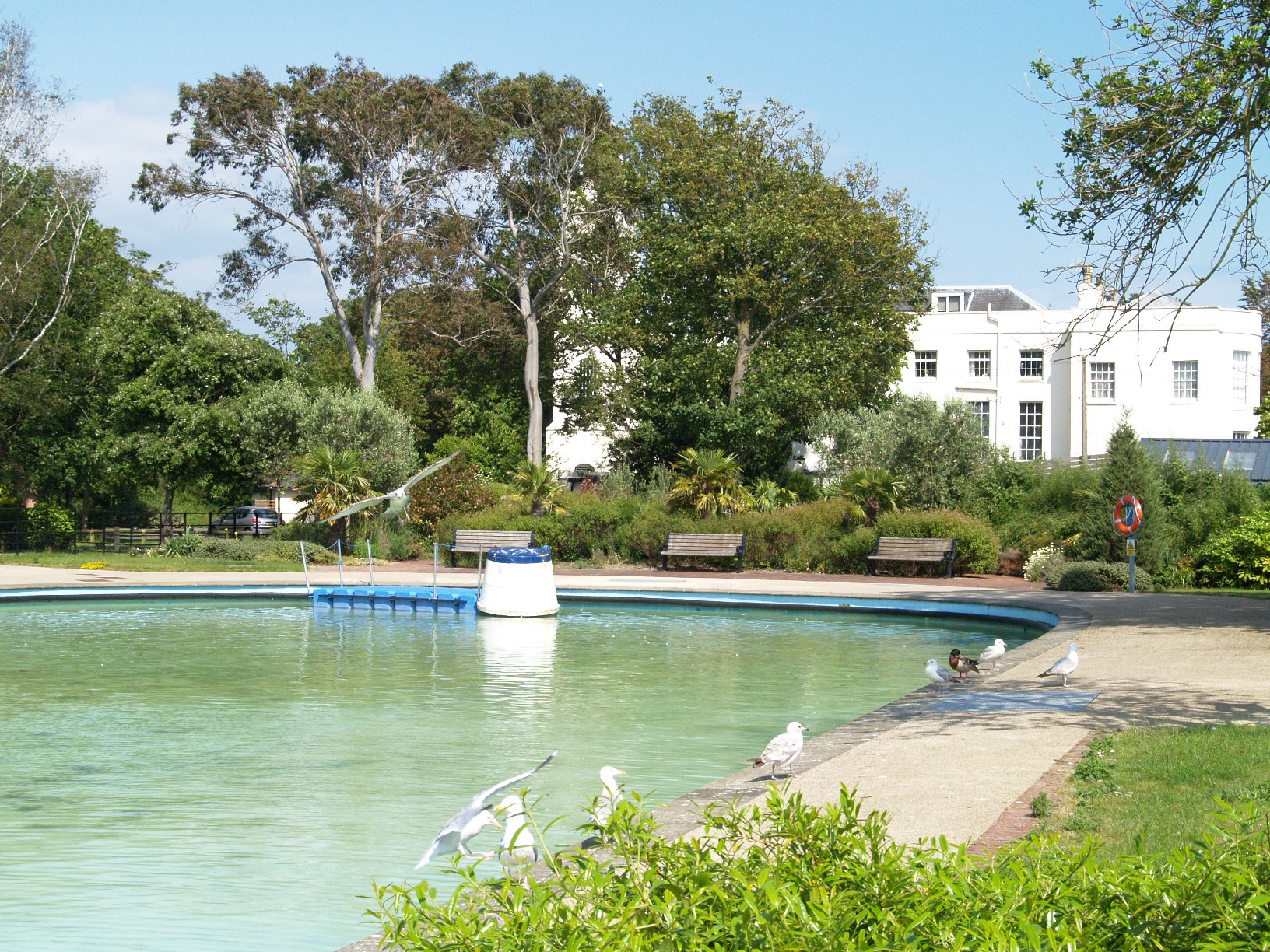 If you wish to participate in any of the events being organised under the umbrella of the British Go Congress (BGC) - that is the British Lightning, British Open or Teaching Event - then you need to fill in the BGC entry form (once for each participant) and subsequently pay using the linked payment form.
Players in the EYGC do not need to fill in a BGC entry form to take part in the British Lightning. This can be entered on arrival on the Friday on payment of the concessionary fee (£2) in cash.
There will be a surcharge of £5 (covering all events) for entrants who are not members of the BGA or their relevant national Go organisation. This surcharge is payable on the day.
The Pair Go Tournament is free entry to all players.
You can pay directly using Paypal, or a normal Mastercard or Visa debit or credit card (we use Paypal as our payment processor). All payments are in £ Sterling (GBP) and will be converted into your local currency by Paypal or your card-provider. Two alternative methods of payment - for entrants with British bank accounts - are also shown on that page.
You may pay entry fees for yourself or for your entire team, but ensure you enter their names on the payment page, so that we can tie up the payment with your entries.
You will need to book any accommodation separately.
Note: You will need to register with us (or prove you are a Go player at the Butlin's gate house to obtain entry to the site), otherwise Butlins will charge you their normal daily admission charge for those not staying at Butlins.
Last updated Tue Sep 26 2017.
If you have any comments, please email the webmaster on web-master AT britgo DOT org.