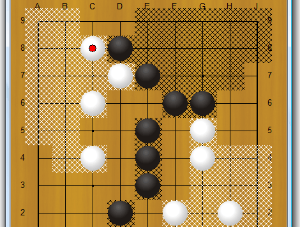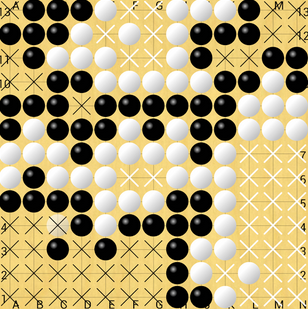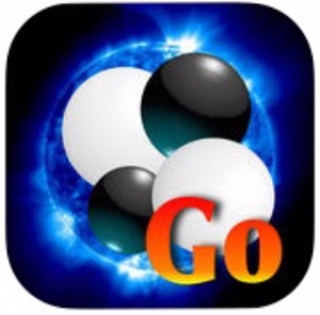 If you are a beginner please have a look at our Top Picks for Beginners which gives our initial recommendations for you.
With a computer, you can:
With internet access, you can:
Technical Documents
Last updated Wed Apr 27 2022.
If you have any comments, please email the webmaster on web-master AT britgo DOT org.