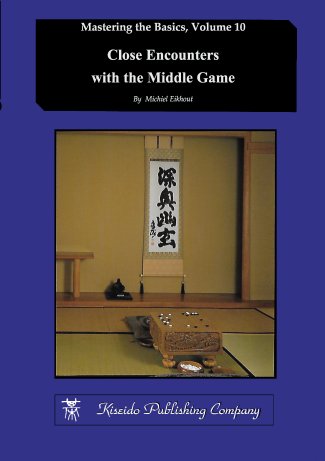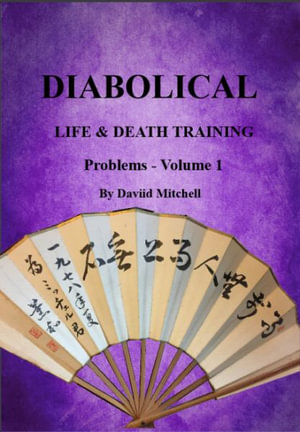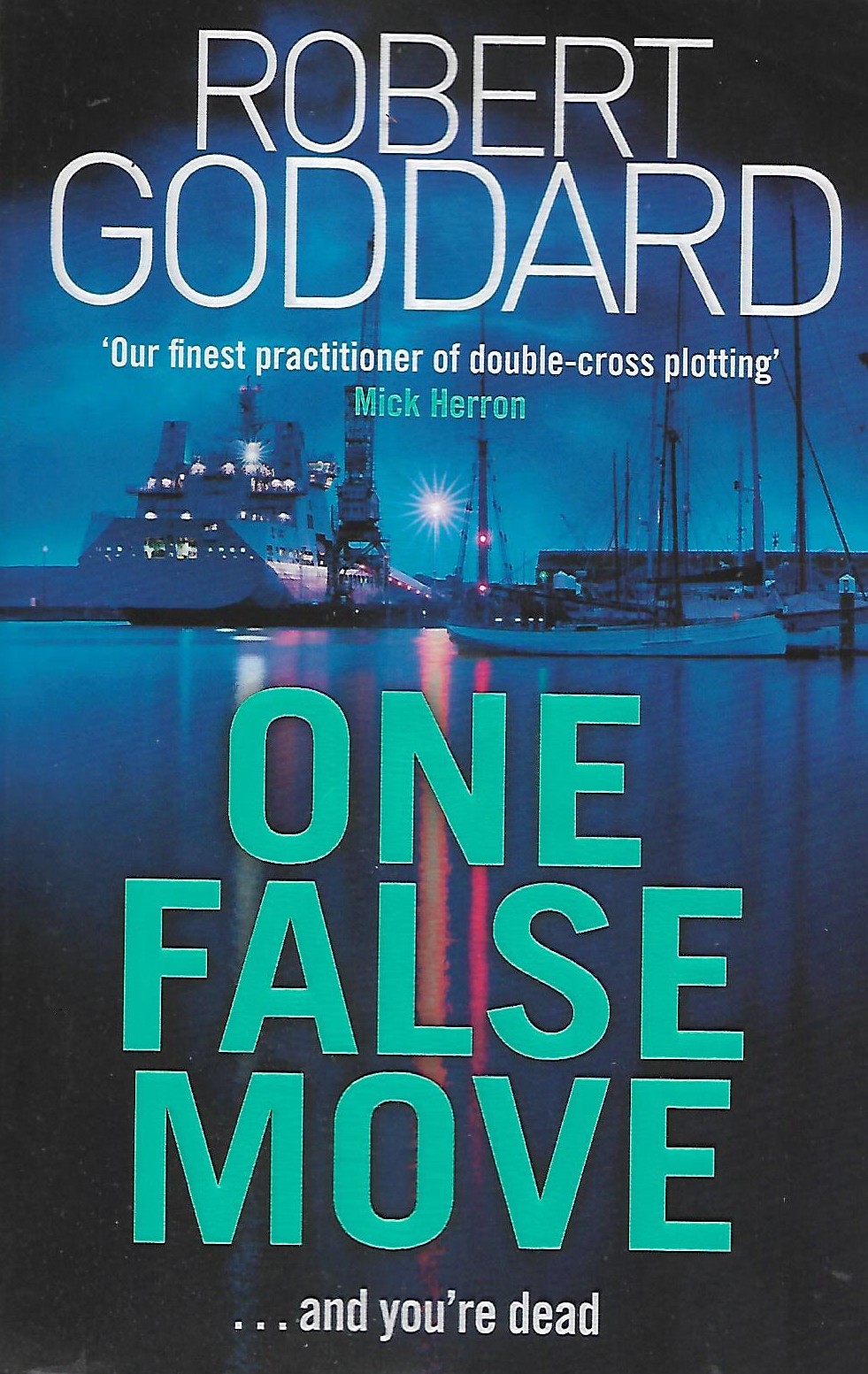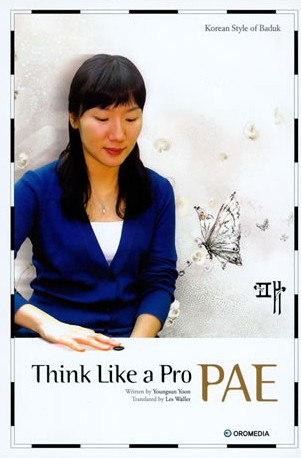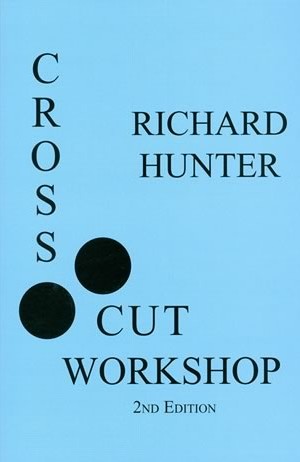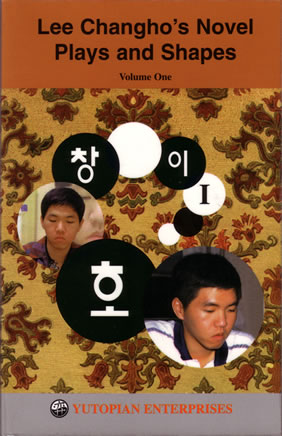 Here are some reviews from the British Go Journal and the American Go Journal of some Go instructional books, and also some Go-related novels.
The order here is roughly the date order of the reviews. Select
Title
to sort into alphabetical order.
Check out our recommendations for
beginners
and
mid-kyu players
.
Other reviews are available:
David Carlton's Go Bibliography
has reviews of many books and other reviews can often be found on
Sensei's Library
or on Amazon or publishers' websites.